We are the Visible Partner
of Architect & Interior Designer
Florence is one of the leading ceramic and vitrified tiles manufacturer located in Morbi, Gujarat, since 2009. It has established a hallmark of quality production and serving the best premium tile across the globe. Florence is one of the trusted and reputed tile manufacturing and
exporter brand of India and has proven to be the pathbreaker in the ceramic industry with new innovation.
Inspired by Nature, Delivered by Florence
Florence have highly automated production facility and use State-of-The-Art technology to deliver best quality innovative ceramic goods with the huge scale factory area and a team of talented corporative professionals. Florence have dynamic capability to evolve with changing decor aesthetics over the years by providing extensive range of product include - Digital Wall Tiles, GVT/PGVT Tiles, Full Body Tiles, Double Charged Tiles and Subway Tiles.
Where it`s design, style and quality brilliance Florence determined chasing of delivering excellence for every spaces and meet the demand of customers. Our aim is to sever quality excellence and the results are our new ranges created with process that combine the core of design with the feel of craftsmanship.
At Florence, we see our products enhancing living spaces……everywhere.
Vision - The Future That We See
Inspire to graceful world by deriving global leadership thought innovative and creative ceramic product and customer delight. We are offering exceptional quality service in support to bring pride and joy to builders & developers, homeowners, contractor, architects and interior designers who use our products.
Mission - Our Guiding Principles
We assist the industry to advance technologically and economically and serve beyond customer satisfaction by providing luxury quality products and services. We ensure the dreams of better living with the comfort. Achieve leadership by developing superior designs of tiles with different shades of colours. To create competitive advantage in market and lead the ceramic industry by innovations.
Making quality the central attitude in all facets of the company's actions, it strives to better itself over time by learning from hiccups, challenges and strategic blunders. Learning has become a norm at the company premises and in the minds of its people.
We are producing the admire and fabulous design ceramic products which are the fall in love! Alone with products size, shape and texture we insuring our quality of product.
Technology
The colossal architecture around us has inspired us to go a step further. If the creation of such huge architecture was possible thousands
of years ago what stops us to archieve the impossible given the technologies we have currently? Our inspiration for
our large sized tiles stems from the various architectural marvels around the world.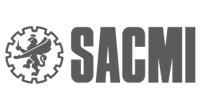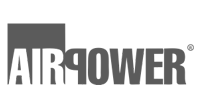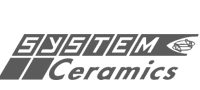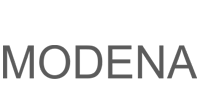 A totally MADE IN INDIA and FOR THE WORLD product makes the founder proud and consumers delighted. Proclaiming the phrase FOR THE WORLD always keeps us alert to improve our exports. The team makes special effort to make buying hassle free and a smooth experience for importers all across the world.
Good after sales procedure and clear communication channels within the company ranks helps work move faster and challenges sorted out quicker.

Excited to tell the fact that we choose Florence to be the part of our supplier pool. We now believe that they have evenly justified every requirement in terms of time, quality and suitability of surfaces in many of our projects. They are leading us on the way to prosper with a strong support.
---
- MR. FERNANDO
- PORTUGAL, EU

Amazing isn't it to choose the better among the best! We are able to show up brighter than earlier. Escalating with a nice pace has been a real thing we accomplished together. Real time quality made us to push higher volumes with a trust of dependable supply. Cheers to the bond of brilliant business.
---

Blimey! Something we always searching for is trust and we got it here. They are efficient and proved to be valued as a business partner to stay ahead and lead every possible opportunity to success. They gota keen eye to cater on almost everything one need for the surface. To tile is their only prime passion. More reasons to cheers together.....
---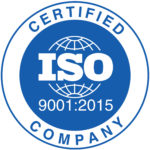 ISO 9001:2015
QUALITY MANAGEMENT SYSTEMS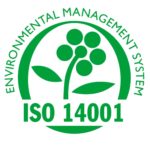 ISO 14001:2015
ENVIRONMENTAL MANAGEMENT SYSTEMS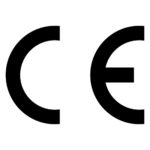 CE
CONFORMITE EUROPEENE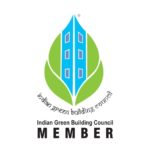 IGBC
INDIAN GREEN BUILDING COUNCIL